STAVIS SEAFOODS
An anchor of the New England seafood community since 1929, Stavis Seafoods ships more than 37 million pounds of fresh and frozen seafood annually and imports from more than 50 countries worldwide. Stavis has one of the most diverse inventories of seafood items in the industry and can ship via land, air and sea around the globe.
Stavis Seafoods was one of the first companies to identify seafood by brand when it launched BOS'N in the 1950s. Today, BOS'N is one of the oldest and most established seafood brands in the United States. The company has four additional unique brands that offer customers diverse seafood options.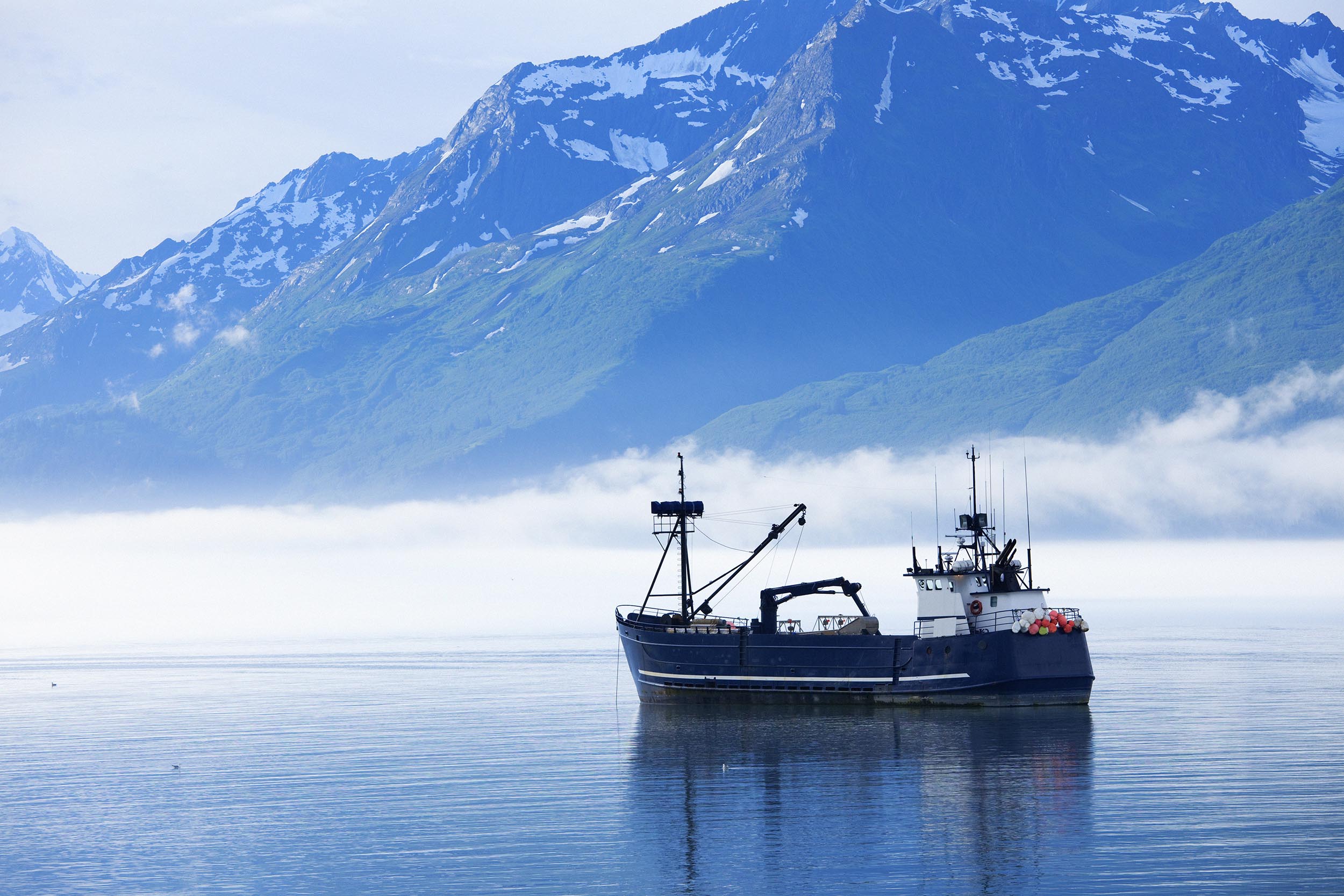 Products. Knowledge. Trust. Responsibility.
We are committed to providing a diverse selection of seafood that is legitimately and responsibly sourced. Using our industry experience, worldwide reach, and vast seafood knowledge, we inform our customers about all aspects of their seafood options. We are trusted advisors to our customers and vendors by providing superior customer service and building lasting, successful relationships. We actively protect the future of seafood and our oceans resources by engaging in meaningful industry relationships and continuing to source and offer the best and most sustainable seafood in the world.