SUSTAINABILITY. FOOD SAFETY. QUALITY & INNOVATION. RESPONSIBILITY. 
ABOUT STAVIS SEAFOODS
An anchor of the New England seafood community since 1929, Stavis Seafoods ships more than 37 million pounds of fresh and frozen seafood annually and imports from more than 50 countries worldwide. Stavis has one of the most diverse inventories of seafood items in the industry and can ship via land, air and sea around the globe.
Flexible and very fast paced, Stavis Seafoods is involved in many markets and can provide customers with up-to-the minute market information along with extremely competitive pricing. Priding itself on customer service, Stavis Seafoods creates a bridge between the fishermen and the marketplace.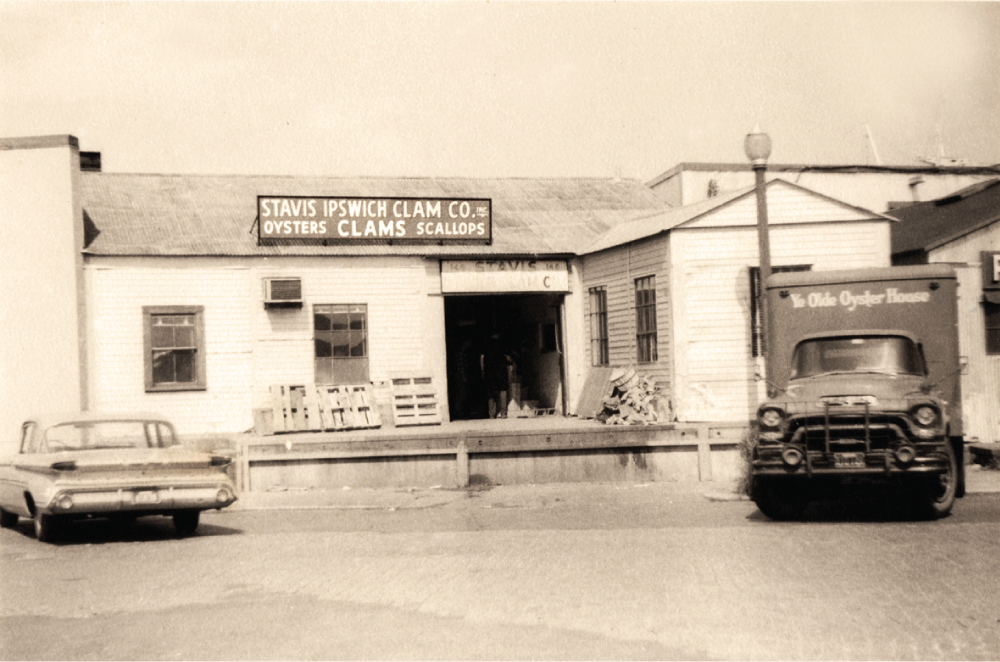 GRUPO PROFAND
In 2018 Stavis Seafoods was acquired by Profand. Headquartered in Spain, Profand's mission is to create a multinational company within the global fishing sector, processing and manufacturing the highest quality seafood under a fully integrated and sustainable model from extraction to sale, while also ensuring the highest safety and profitability. 
With our shared vision and values, this acquisition resulted in creating a truly vertically integrated seafood business with vessels and plants around the world.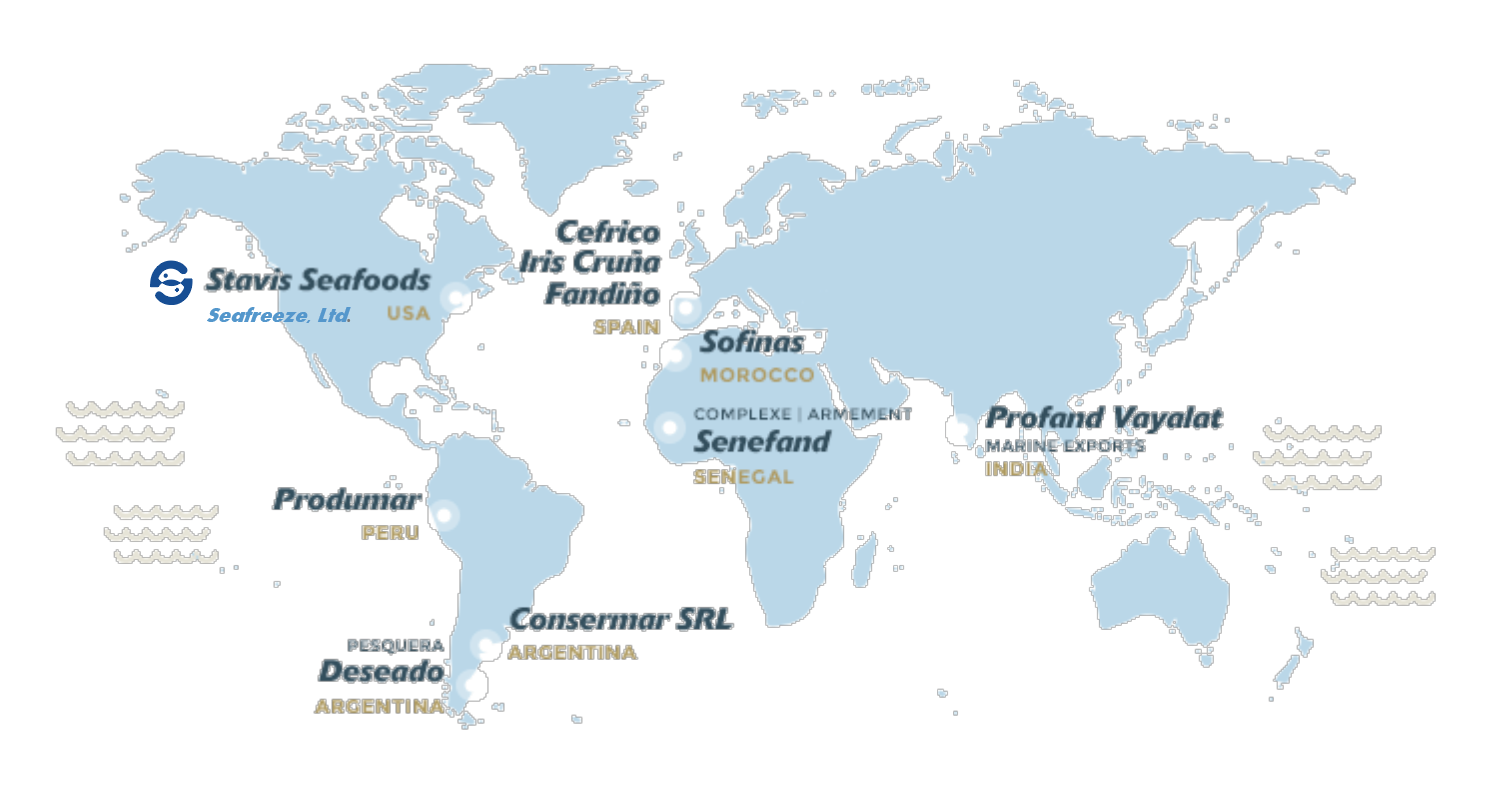 WE ARE YOUR GLOBAL SOURCE
40 Fishing Vessels
13 Processing Plants In 7 Countries
7 Cold Storage Facilities
4 BRC Certified Facilities Include Our Boston Facility
7 IFS Certified Facilities
Boston Facility – BAP Certified
WE ARE ONE OF THE LEADING VOICES IN THE INDUSTRY HELPING SHAPE ITS FUTURE.
Stavis Seafoods has taken a leadership role in defining, implementing and supporting responsible sourcing projects and sustainable seafood. Certified by the British Retail Consortium's Global Standard for Food Safety (BRC), Stavis Seafoods is a board member of the National Fisheries Institute and its' Crab Council and Better Seafood Boards. It is also an active participant in numerous fishery improvement projects as well as a founding board member of SeaPact and the Boston Fisheries Foundation, organizations both committed to protecting the future of our oceans.
The following is just a sample of the organizations we participate in to protect our oceans: