OUR BRANDS
Stavis Seafoods was one of the first companies to identify seafood by brand when it launched BOS'N in the 1950s. Today, BOS'N is one of the oldest and most established seafood brands in the United States. The company has four additional unique brands that offer customers diverse seafood options.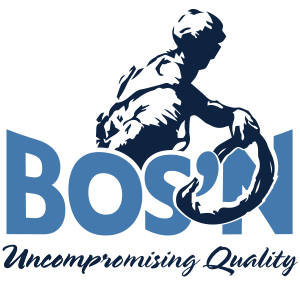 Since the 1950s, our customers have trusted BOS'N to deliver premium, high quality seafood. BOS'N products range from traditional New England classics to contemporary favorites. BOS'N combines modern production techniques with rigorous New England standards for quality, freshness and taste.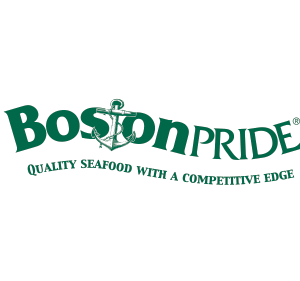 Boston Pride provides convenience and value while adhering to strict standards of quality, weight and identity. From fryer-ready breaded clams strips to chilled, recipe-ready bay scallops and rock shrimp, Boston Pride allows you to keep your competitive edge and confidently deliver quality seafood to your customers.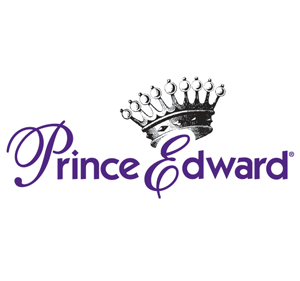 Premium quality shellfish from the ocean to your table. Named after an island known for its clean, clear waters and wide variety of seafood, Prince Edward is supreme in freshness and quality. Enjoy our premium shellfish including mussels, oysters and hard clams.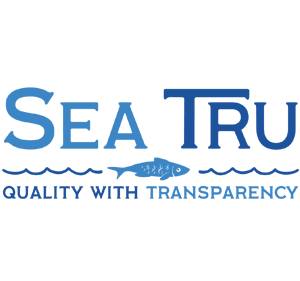 Every piece of SeaTru™ seafood must go through an extensive process to earn the SeaTru distinction. SeaTru products must be sourced from a sustainably certified, ranked or domestic fishery or from a fishery going through a comprehensive improvement project.  These in-depth brand standards ensure that you can confidently enjoy only responsible sourced, traceable and sustainable seafood with SeaTru. SeaTru is truly transparent, truly responsible and truly delicious seafood.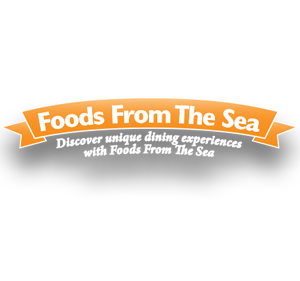 If you're a seafood lover, you'll love discovering the wide world of Foods From The Sea seafood products. Delivering unsurpassed quality, value and taste, Foods From The Sea's menu of extraordinary and uncommon domestic and imported products can liven up any kitchen. Go wild with Foods From The Sea chilled crabmeat or frozen octopus or enjoy Foods From The Sea's superior farmed Tilapia and Catfish.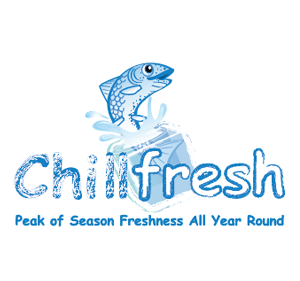 Chillfresh delivers superior quality seafood at peak-of-season freshness. Our optimal "frozen-to-chill process" ensures premium quality fish always in season, with program pricing and cost predictability.