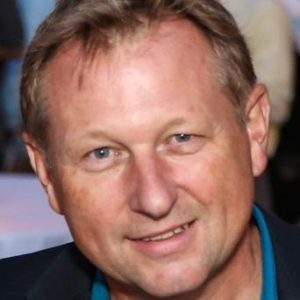 Soren Dalsager
CEO
A Danish National who came to the US in 1993, Soren has held leadership roles with the San Francisco Trading Company, Royal Greenland US and Regal Springs. Soren is the co-founder of San Francisco Fisheries, Inc. and Yutai Seafoods in China, and the founder of the Napa Seafood Summit and the Napa Seafood Foundation. Soren also served on the BoD of Iquique US Inc., Eastern Quebec Seafood, DNI Group, and currently serves on the board of Napa Seafood Foundation.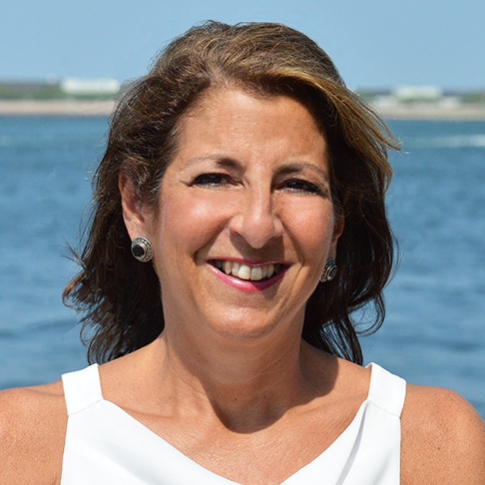 Mary Fleming
CFO
Mary's career at Stavis began in 1984, in the accounting office. Mary has worked her way up the ladder, learning multiple tasks along the way in the importing, accounting and sales departments. After completing her MBA, Mary returned to Stavis and was later promoted to CFO. Mary graduated from Brown University with a BA in psychology, and from Harvard Business School with an MBA.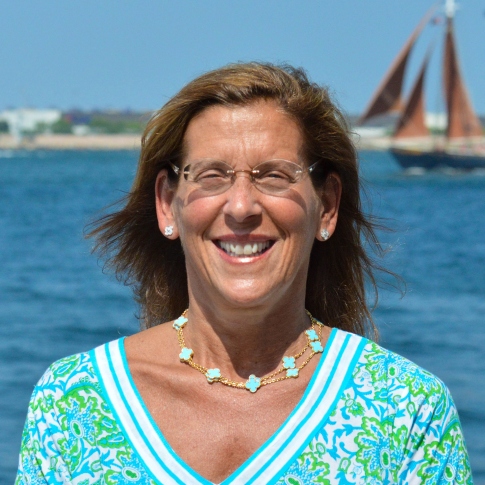 Emily Stavis
VP of Commodity Purchasing
Emily joined Stavis in 1986 and learned all facets of the seafood business both fresh and frozen. Emily was the Director of Plant Operations and Imports for over a decade and then moved to the commodity trading frozen purchasing department. Emily currently is a VP of purchasing and overseas the Importation of all goods fresh and frozen for the company. Emily graduated from the University of Delaware with a B.A. in International Relations and a Minor in French.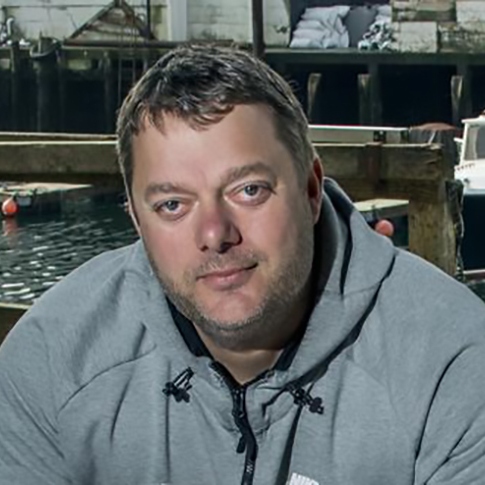 Kristian Kristensen
Senior Director of Supply Chain
Kristian has 25+ years of experience in the seafood industry in various leadership positions. His supply chain experience includes seafood buying positions at both Fiorital Srl and Caladero in Spain.  Kristensen started his seafood industry experience in sales for Hesselholt Fish Eksport A/S in Denmark.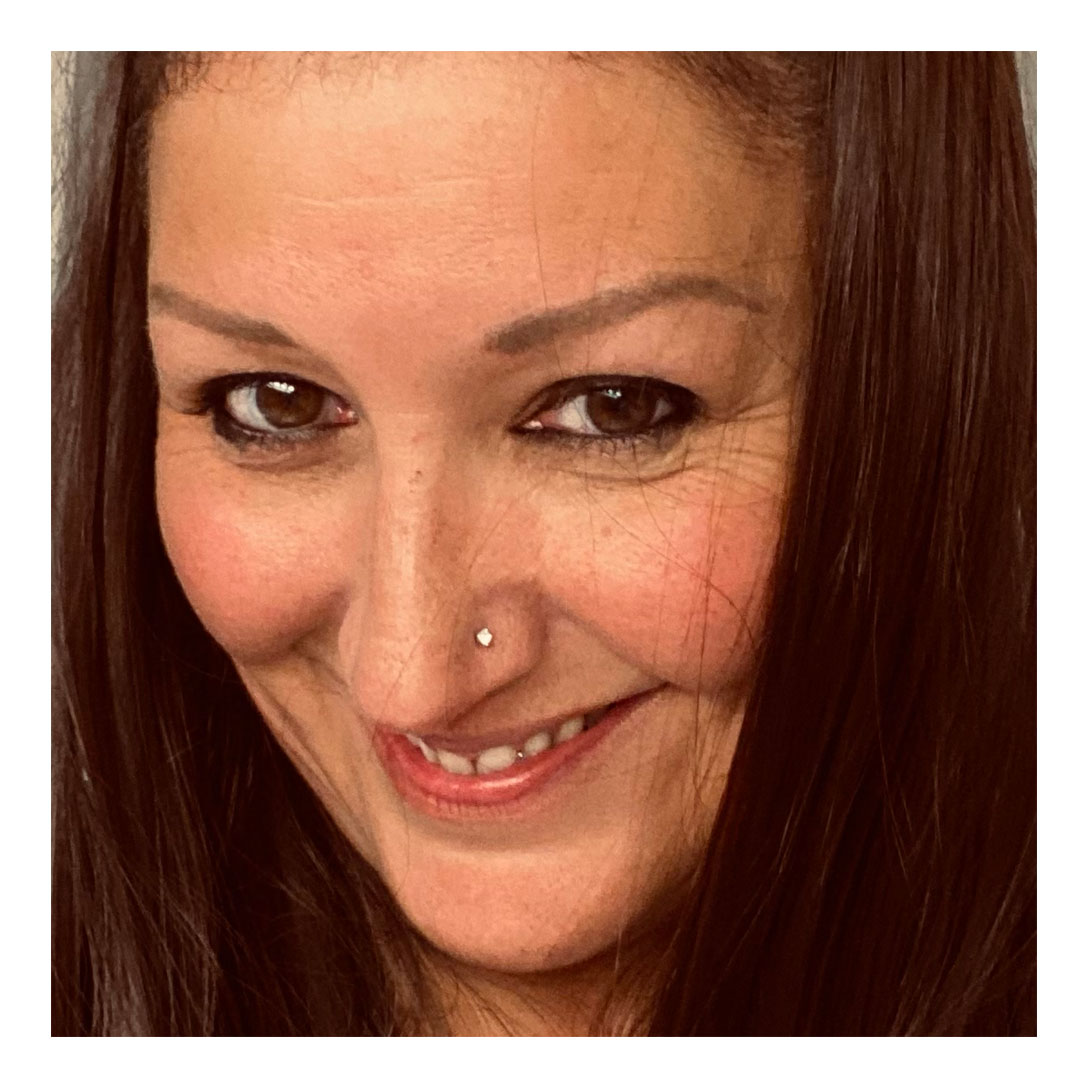 Lori Smallwood
Director of Logistics
Lori is responsible for overseeing the logistics of Stavis Seafoods' worldwide supply chain, including operations at both Massachusetts facilities and with parent company, Profand Group, located in Vigo, Spain. Before joining Stavis, Smallwood served as the Purchasing & Import Supply Chain Manager for Aqua-Leisure Industries as well as Newell Brands. She also held the Director of Operations position at Cool Gear and was Managing Director for Aqua-Leisure/Greyland Trading, Hong Kong.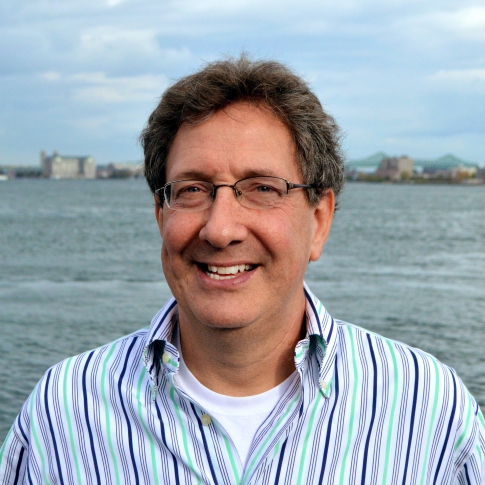 Stuart Altman
Executive VP of Business Development
Stuart has 30+ years of experience at Stavis and started at the company by serving as a fish packer and learning the business from the ground up by training in multiple departments.  He later served as part of the Sales Management Team from 2010 to 2013 and 2017, focused on driving new business opportunities. Stuart earned a BS in Business Administration from the State University of New York at Albany.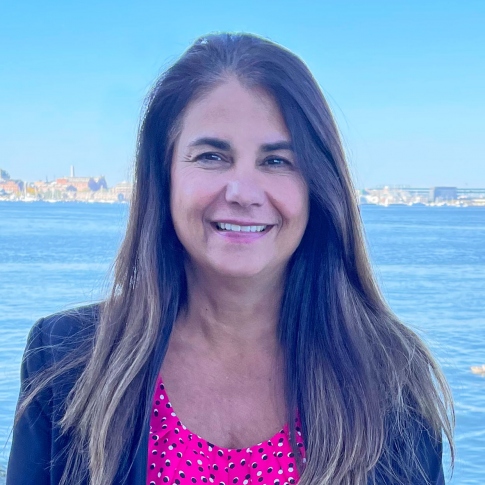 Dawn Russell
Director of Human Resources
Dawn has more than 30 years experience in the seafood industry, and is s a certified professional by the Society of Human Resource Management. Her experiences included M&A due diligence and integrations, executing organizational key initiatives, development and implementation of best practice polices, employment of foreign workers, workplace expansion. employee relations and investigations, recruiting, compliance and benefit designs.  Before joining Stavis, Dawn was the Human Resources Director at East Coast Seafood Group, with 600+ employees and 12 facilities throughout the US and Canada.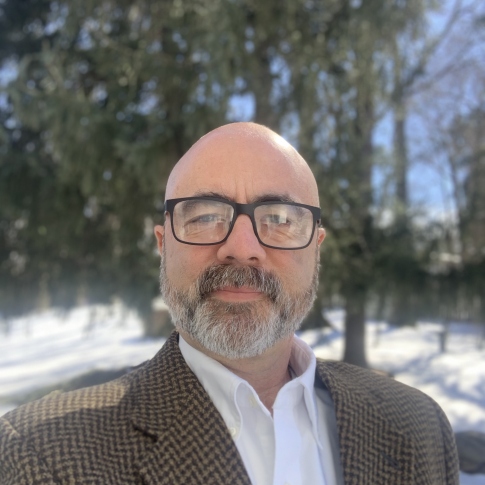 Todd Rushing
Director of Retail Sales
Todd has more than two decades of seafood and retail sales expertise. His previous experience includes serving as a Senior Seafood Trade Specialist at Hello Fresh, and he co-founded ShrimpTrader, an online buyer-meet-supplier platform.  Additional sales experience includes positions at Eastern Fish Company, and Berdex Seafood while he also served as Senior Vice President of Retail sales for International Marketing Specialists and account management at ConAgra Foods in New York City.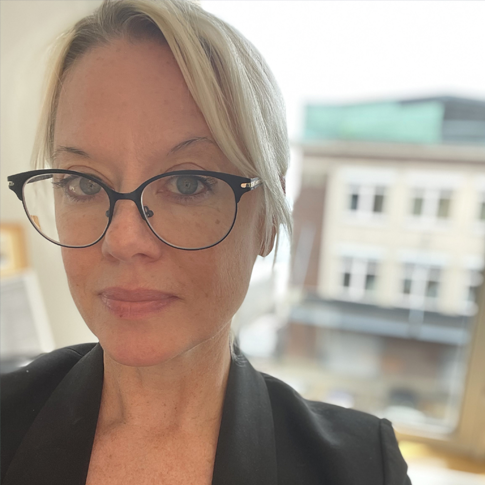 Martha Williams
Director of Marketing
Martha has 20 years of marketing, branding, and communications experience. She has led traditional and digital marketing efforts for companies in the crisis risk management and travel insurance industries and developed several retail travel insurance products in the luxury and adventure travel market. She has worked in retail marketing for Whole Foods Market and several artisanal food companies in New England. She received her BA in Sociology from Marlboro College, in Marlboro Vermont.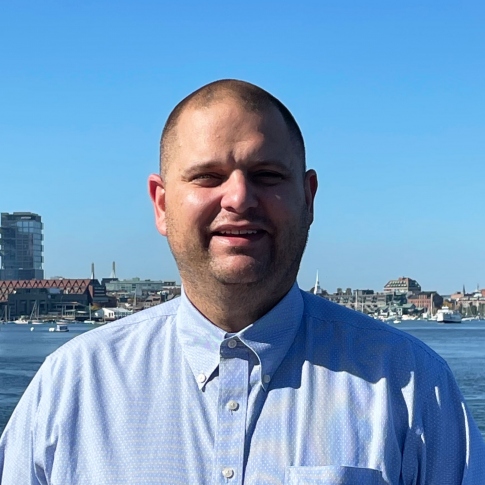 Justin Miller
Director of Quality Assurance & Regulatory
Justin has more than 10 years of GFSI audits experience in seafood and holds a BS degree in Culinary Nutrition from Johnson & Wales University. Justin was also a retail Food Safety auditor, conducting inspections for retail food establishments. Justin is a Serv Safe Proctor and Instructor for the Serv Safe exams. Justin served 14 years in the United States Army and Army National Guard and is a combat Veteran who served in Operation Iraqi Freedom. His most recent position at Profishant, Inc. was Lead Food Safety Consultant.