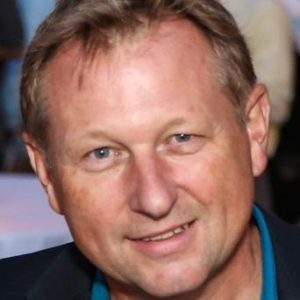 Grupo Profand hires Soren Dalsager to run North America business.
Vigo, Spain – January 6, 2023
Grupo Profand has appointed Soren Dalsager CEO of its newly established Profand USA business entity. Soren Dalsager will lead, support, and coordinate all business and operation initiatives across all Grupo Profand activities in North America. This currently includes the companies Stavis Seafoods and SeaFreeze.
"As Grupo Profand continues to strengthen and grow our North American business, we are pleased to announce Soren Dalsager has joined our group to spearhead these activities", says Enrique Garcia; Owner and CEO of Vigo, Spain based Grupo Profand. "Soren's unique experience and background, from many aspects of the international seafood business, is a great fit to our organization and our future growth strategy." Garcia adds.
Grupo Profand is a vertically integrated seafood company with fishery and aquaculture activities in Europe, North and South America, Africa, and Asia.