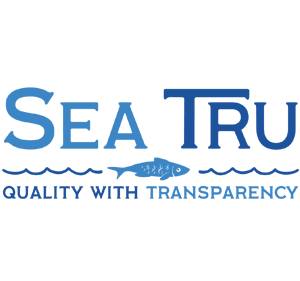 HOW WE DO IT
We don't just talk the talk about responsible seafood, we walk the walk. We are a leading voice in the industry helping shape its future and we show our work.
Every SeaTru™ product must be sourced from a sustainably certified, ranked or domestic fishery or a fishery involved in a comprehensive improvement project. Every fishery must also be certified or independently audited to ensure it complies with U.S. Department of Labor standards. We then explain how each product meets our criteria with our SeaTru™ Report Card. 
These in-depth brand standards ensure that SeaTru™ seafood is truly traceable, truly responsible and truly delicious.
WE WILL MEET YOUR NEEDS
Don't see the criteria you require? Tell us. We have the flexibility to customize our sourcing to meet your needs. We are also testing proof of concept for block chain technology in our supply chain!