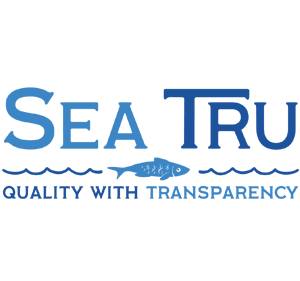 The SeaTru Promise
Selecting the right seafood can be confusing. Does it taste good? Is it healthy? Is it sustainable? All important questions. We are here to simplify your choice by promising:
To only source directly from our vessels or approved partners, giving you unparalleled supply chain visibility and traceability. We have our boots on the boats to provide you with true sea-to-plate sourcing.
To provide only honestly, sustainably and responsibly harvested seafood that is heart healthy and helps supports seafood communities around the world. You can truly feel good about our seafood.
To source only the highest quality seafood on the market to ensure you get a consistent and flavorful dining experience. Our seafood will be truly delicious, every time.